Discover our Values, learn more about the company and hear what our BigHanders love about working here
Our Values Video
Learn more about our BigHand Values
Technology Team
Hear from our CTO as he talks about the BigHand Tech team
BigHand Values
"We make Big Happen for our Customers" sits at the centre of our values. Surrounding that are our core values of Teamwork, Diversity, Learning, Fun and Community. These are what make us who we are.
Wellbeing at BigHand
At BigHand we understand the importance of the wellbeing of our employees and invest in and promote a number of activities to support that.
There are a number of ways that we do this including; flexible working, social & team building activities, an employee assistance programme, professional development, study days and encouraging continuous employee feedback and engagement through our Office Vibe platform.
We also offer a BigHand wellbeing day and you can see what BigHanders got up to this year on the pics below.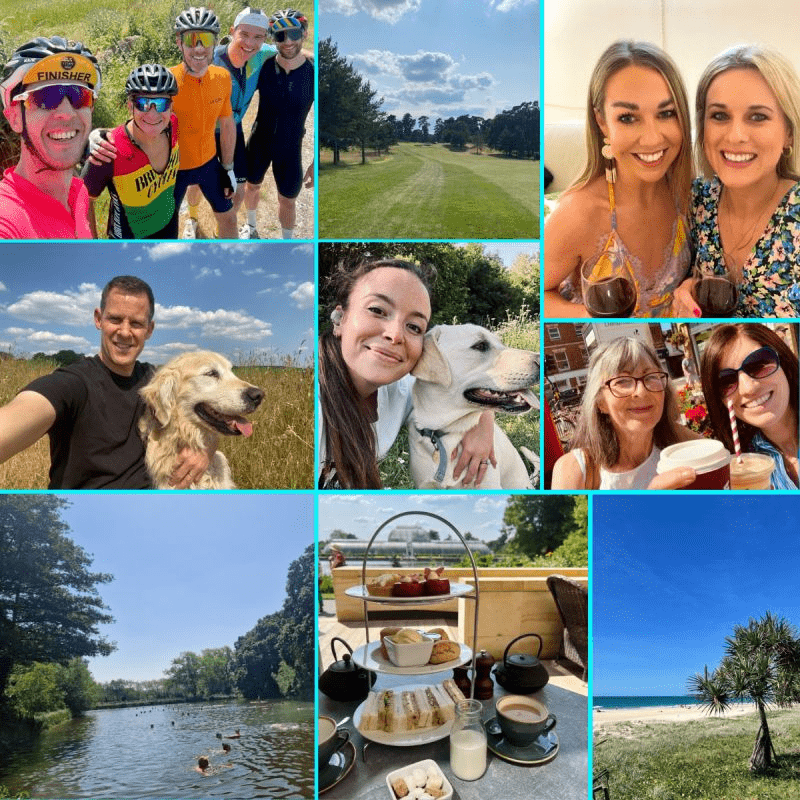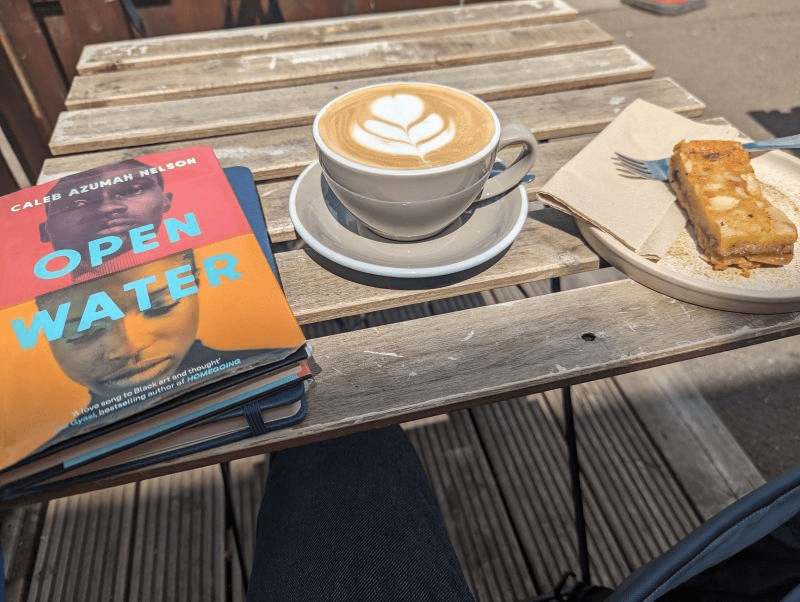 Diversity, Equity and Inclusion
We at BigHand are fully committed to Diversity, Equity, and Inclusion (DEI) and bringing about positive change. We have a set of DEI goals we are looking to achieve at BigHand:
Goal 1 - Workforce Diversity:
Recruit from a diverse, qualified group of candidates to increase diversity of thinking and perspective at BigHand.
Goal 2 - Workplace Inclusion:
Foster a culture of that encourages collaboration, flexibility and fairness to enable all BigHanders to contribute and grow to their fullest potential.
Goal 3 - Sustainability & Accountability:
Identify and breakdown systematic barriers to full inclusion by embedding DEI in policies and practices and equipping leaders and managers with the ability to manage diversity and accountable for results.
Global Perks and Benefits
BigHand Wellbeing Day

Employee Advice Services

Family & Fertility Loans

Enhanced Maternity/Paternity
We Give Back
At BigHand we love to give back throughout the year. We support chosen charities as well as running various events, such as the Big Bike, and we offer paid charity volunteer days to our staff. Recently our teams have been getting together to volunteer at a chosen charity together.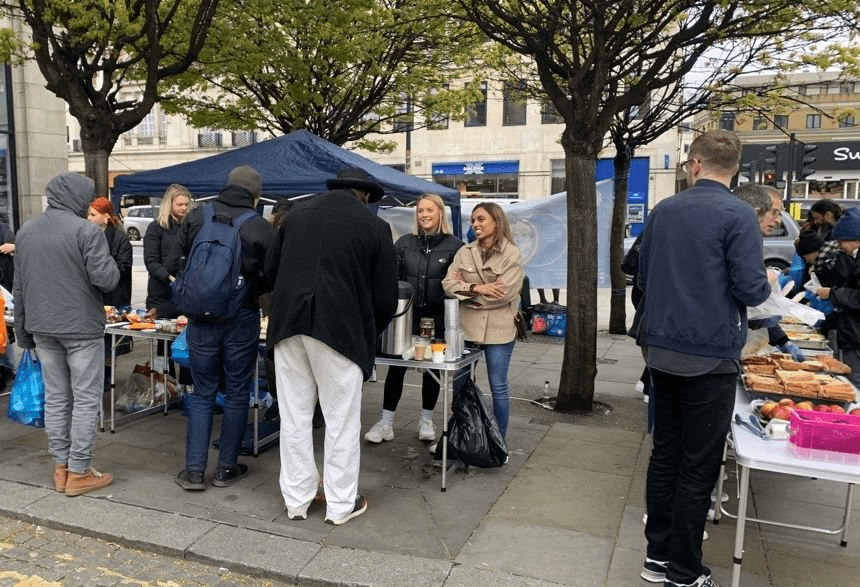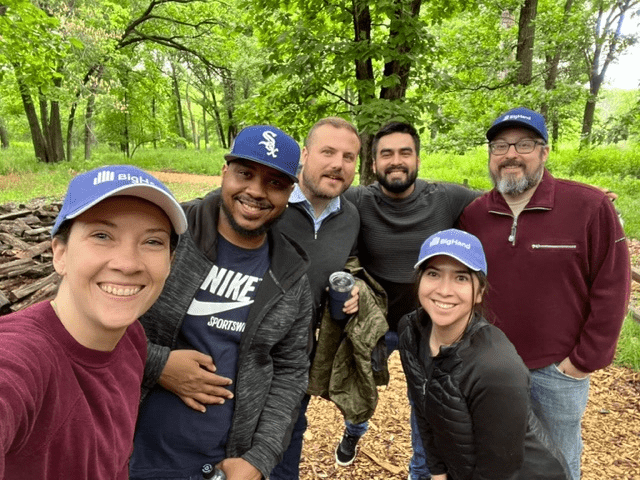 About BigHand
BigHand offers technology solutions for busy legal professionals that provide data and insights to increase value and profits for their business, people and clients.
We build and invest in technologies that help legal professionals to identify improvements across lawyer & support staff resourcing, document production, financial performance and matter pricing. Our solutions can:
Streamline manual processes that take time, money and delay decision making processes​
Access data that will identify improvement opportunities to drive growth and efficiencies​
Utilize and develop people's skills in the right way, at the right cost to the business​
Build strong customer relationships through enhanced transparency, value and expertise